A Smarter Way to Engage Student Leaders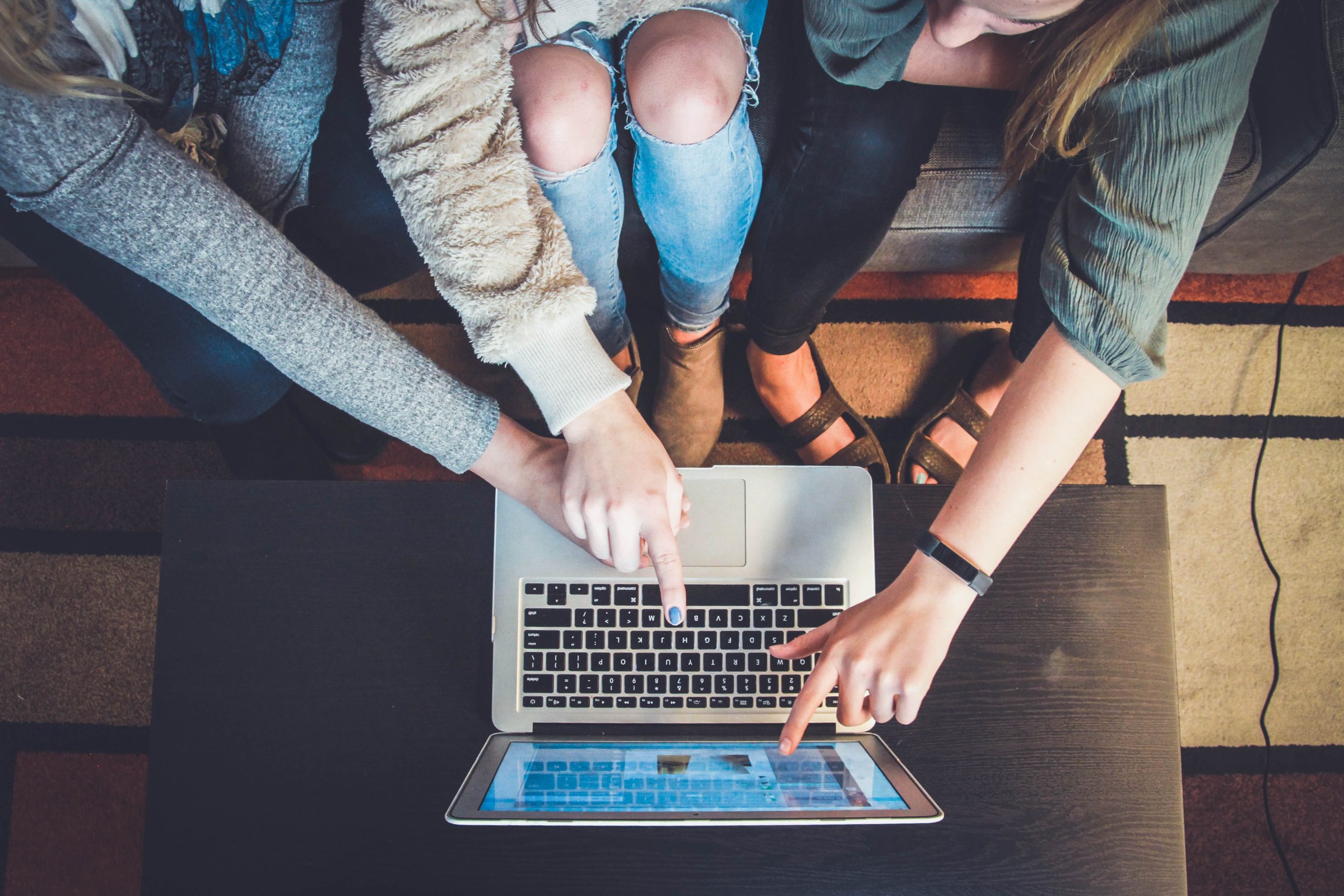 Door of Clubs is an early talent sourcing platform to help university recruiters connect to a diverse group of students in simple and efficient ways.
Innovative solutions to recruiting challenges in a changing world.
We are trusted by recruiting teams small and large to engage student leaders. A Budget-Friendly Option
As a 100% digital tool, licenses to Door of Clubs allow campus recruiters to target and connect with key campus leaders without spending a fortune traveling to campus and tabling up at career fairs.