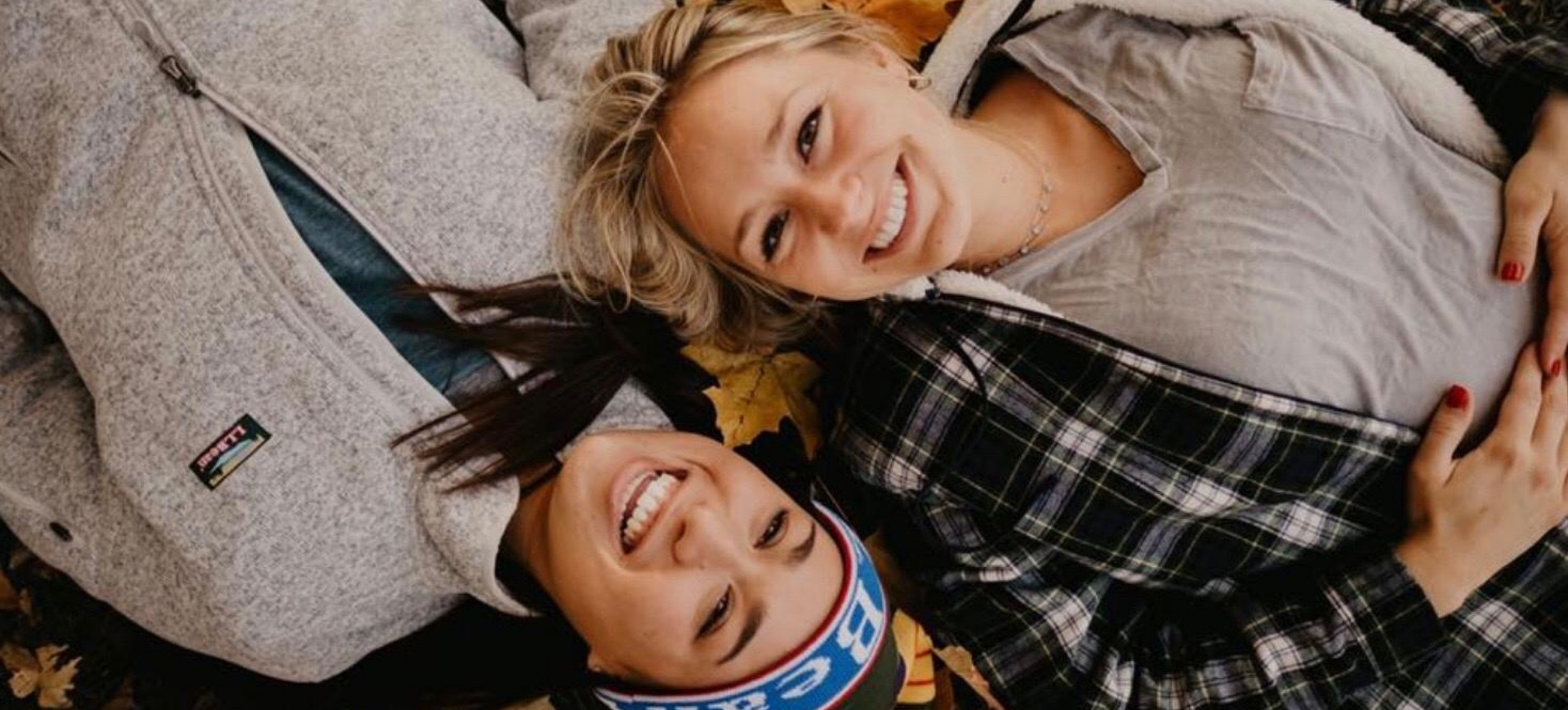 An Intro to Newbridge Marketing Group: The Agency Behind Door of Clubs
In Summer 2019, Door of Clubs merged into Newbridge Marketing Group, giving the company (and its Club Directory tool) a new direction and vision. The founders of Door of Clubs started the company to help campus recruiters connect with student club leaders and vice versa, and that original mission is still very much alive today, but with a fresh perspective and some new offerings.
Newbridge Marketing Group (or NMG) has found success helping brands engage with the college audience through relationships built over 15+ years in the college marketing space. These days, college marketing is a new challenge for brands who need to continue reaching customers while in-person activations and events are limited. NMG aims to help brands continue their effective marketing strategies even during the ongoing pandemic through proven, largely digital efforts like student ambassadors, mass digital media, sweepstakes, and more.
In over a decade of work in this industry and almost as much time working in broader experiential marketing, NMG has helped companies like L.L.Bean and CBS Sports HQ launch impactful student ambassador programs; brands like Miyoko's and Brew Dr. Kombucha bring their products to the masses on buzz-worthy food truck tours; and marketing teams at Apple and DirecTV reach millions of students through direct emails and online advertising.
Before COVID-19 changed the campus recruiting world and how recruiters engage and hire college students, NMG had a vision of bringing their capabilities and knowledge of experiential marketing into the recruiting world. When the pandemic hit and many campuses began opting for online learning this Fall, the NMG team turned lemons into lemonade by providing services to recruiters needing to go digital during the changing times.
Now, NMG helps recruiting teams increase their brand awareness and equity on college campuses through student ambassadors; learn more about their target audience through research surveys; create engaging virtual experiences with diverse candidates to fill the pipeline; and utilize the popularity of Zoom and other online conferencing platforms for virtual info sessions or webinars.
At the heart of each of these new offerings for recruiting teams is still Door of Clubs' digital recruiting platform, the Club Directory, and a passionate team of individuals whose ultimate goal is to be a partner in helping companies reach their goals. Through the 350,000 club leader contacts in the Club Directory database, reaching student club leaders is fast, easy, and cost effective, and can easily integrate with any number of the additional services NMG can provide.
For recruiting teams looking to get creative and bring some new strategies into their plans for this year or teams that need a bit of support with the sudden shift to a digital recruiting world, we'd love to connect with you! Shoot us a note at info@doorofclubs.com or Contact Us on our website.