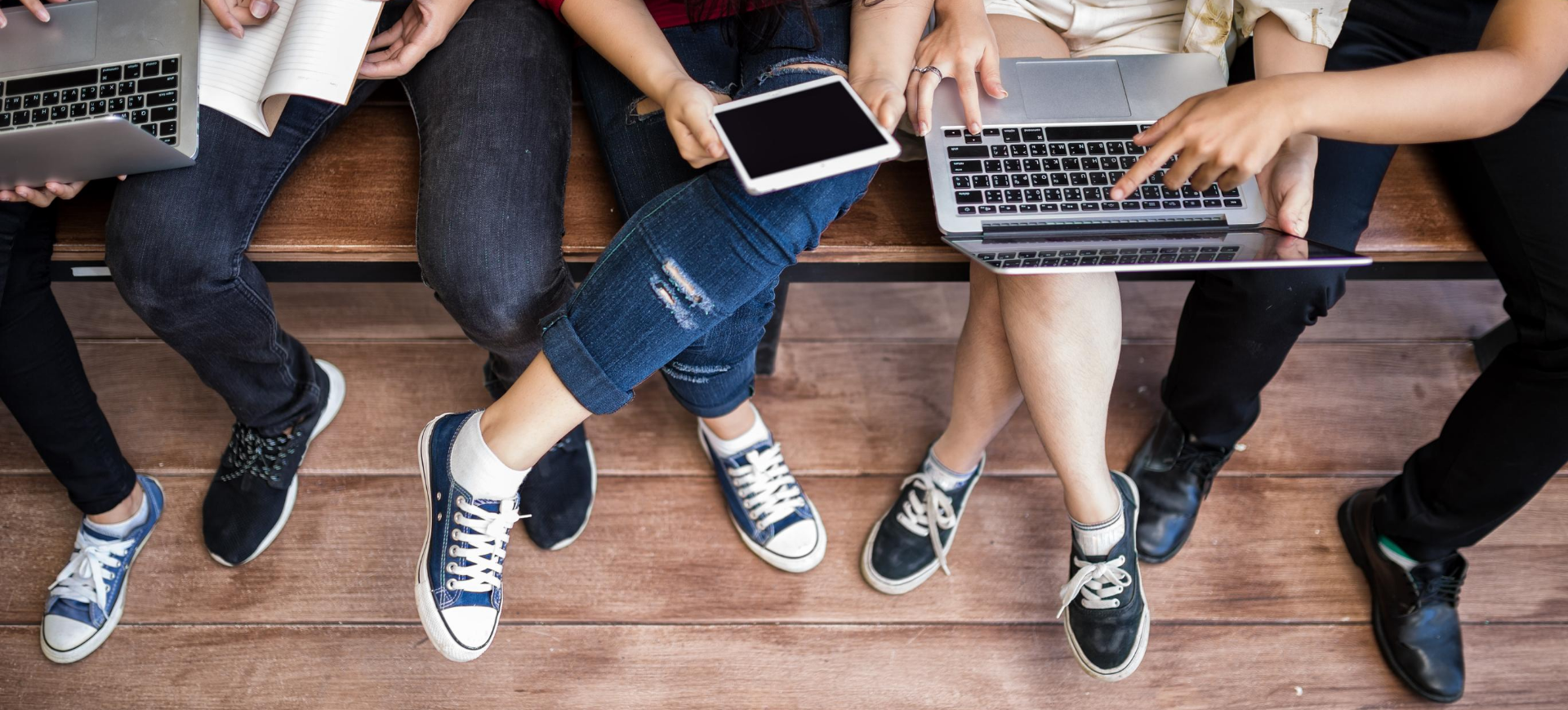 Key Insights from the Fall 2020 University Recruiting Survey
In late-summer, Door of Clubs (and its parent company Newbridge Marketing Group) set out to learn more about the college audience and their thoughts on recruiting ahead of a very different Fall semester amid the ongoing pandemic. By using our massive reach to students through internal databases and club leaders through Door of Clubs, we got more than 2,000 students to complete a survey and share their thoughts with us, which we are excited to share with our partners and other recruiting teams in need of some guidance to navigate the upcoming recruiting cycle. 
After sifting through responses to the survey's 25 questions, a few data points stood out to us – some as surprising new insights and some as valuable enforcements for what we predicted going into the data gathering period. 
Here are just a few of the key things we learned: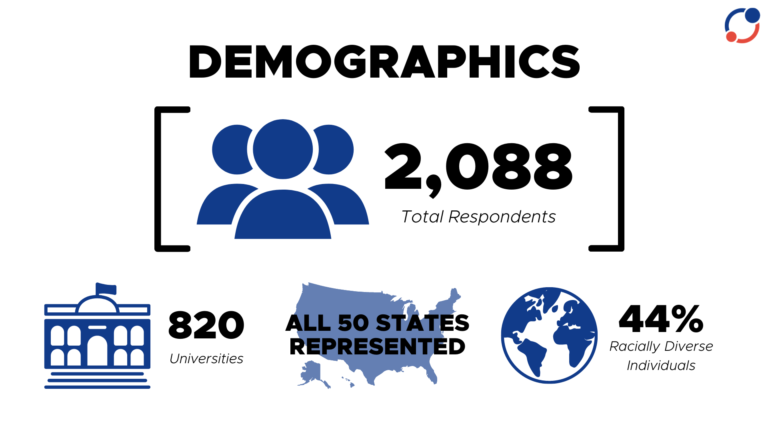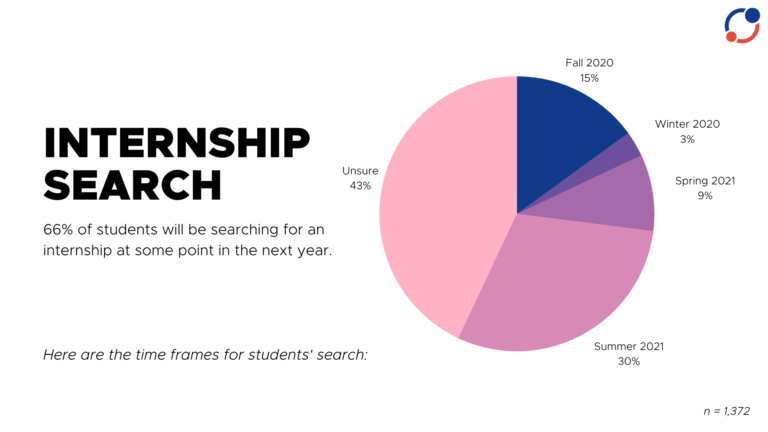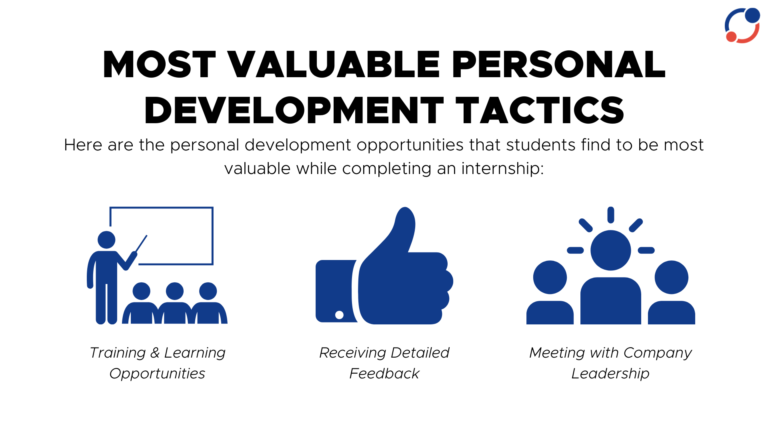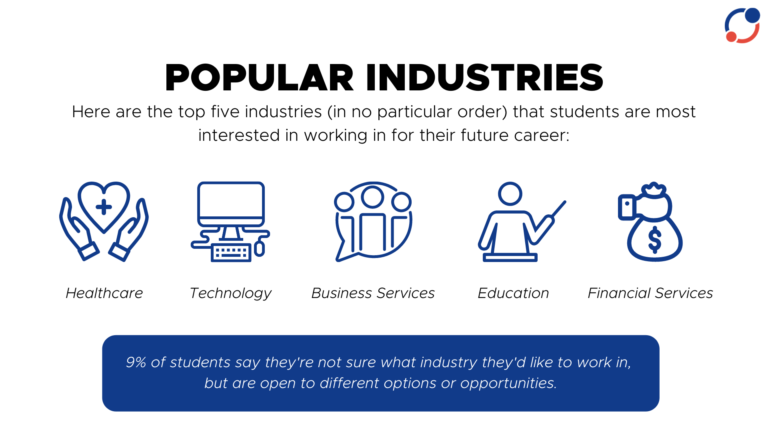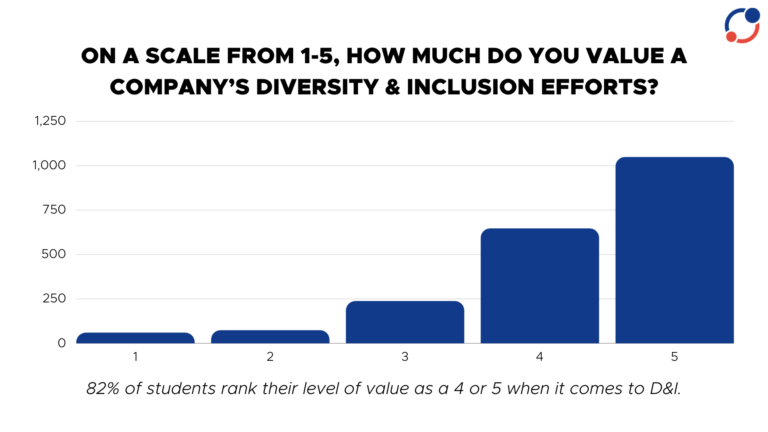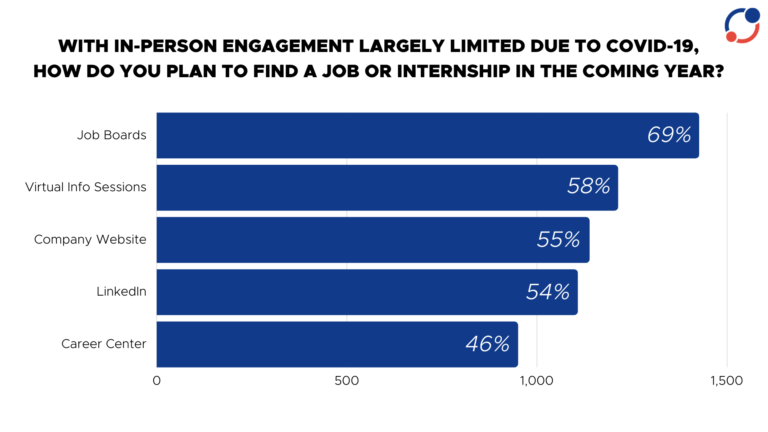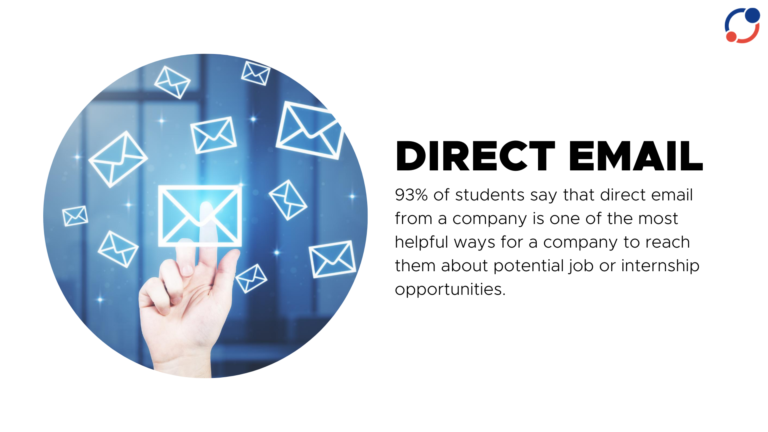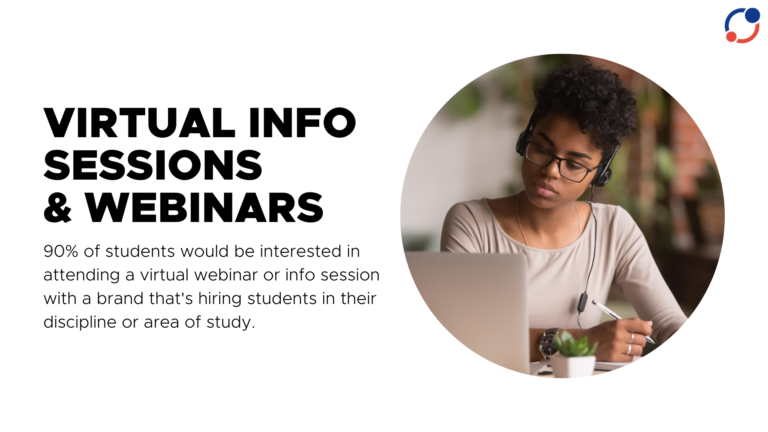 To get a full recap of the survey findings or to learn about how the data can inform some fresh strategies for your recruiting team this Fall, contact us on our website or shoot us an email at info@doorofclubs.com.