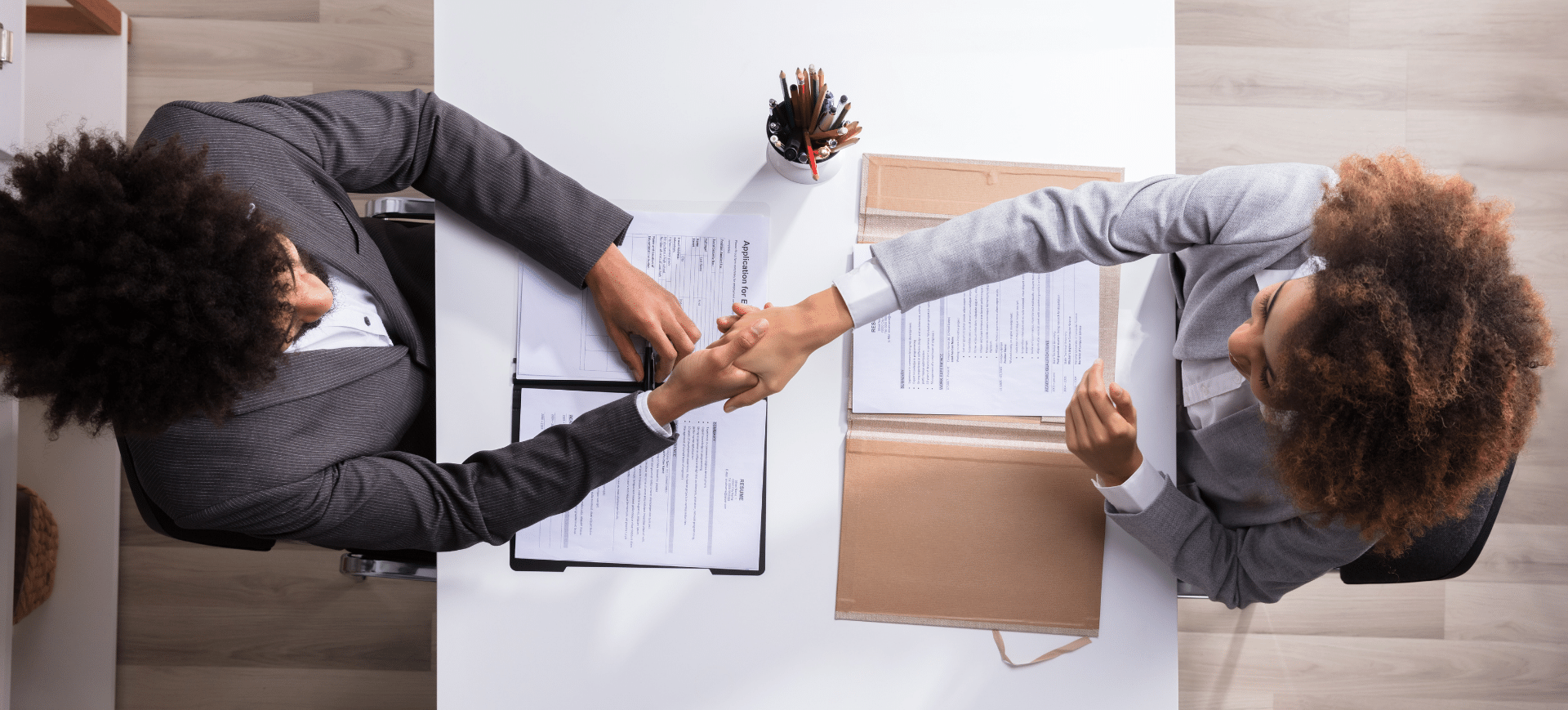 Campus Recruiting: What to Avoid and What to Do Instead (From a Current College Student)
By: Rubyjoy Pikes
As we approach the end of the Spring recruiting season and start shifting our attention to Fall recruiting, companies are diving headfirst into student outreach to recruit for those last summer internship spots, and some are even evaluating their strategies for Fall.
The pressure is on to get just the right students for the jobs. Among all of the chaos, it can be nice to have a helpful reminder of things to avoid when connecting with students. It's important to consistently remember the small details that could be the difference between zero responses and multiple responses to an email or other form of outreach.
As a current college student and Door of Clubs' intern, I've noticed many commonalities in campus recruiting strategies that I think are outdated and inefficient in making strong connections with students. So, I sat down to brainstorm some alternatives to common email habits that might help recruiters looking to make a positive change in their recruiting and engagement style. Thus, I bring you: Campus Recruiting: What to Avoid and What to Do Instead (From a Current College Student)
1. Avoid: Long Emails
Although it may be tempting to pack as much information into your emails as possible, try your best to refrain from doing it when reaching out to students, especially for the first time. Overloading an email with info can be super intimidating to a student at first glance, and, in most cases, a long email won't hold a student's attention for very long. It's just not worth the risk that a student will immediately hit the "trash" button, throwing away your email along with any chance for you to engage with them past that.
What to do instead:
Send a starter email. Introduce yourself, share what you do, and check-in with the student. Create a conversation that will get the student interested in YOU first and then move in with the information that you want them to know. Building trust is KEY!
Plan in advance the top 3 most important pieces of information. If you are hosting a virtual event, for example, start with an email that gives the date/time, a quick blurb about what the event is and why you're sharing it with them, and maybe a quick summary about the company if you think a student won't have heard of it.
Get creative with your messaging and format! Color code your main points. Send an infographic instead of a long list of sentences. Divide up your paragraphs to make them less scary to read and easier for students to digest. The sky's the limit!
There's a delicate balance between providing too much information and too little information. Emails usually become long when there's too much "fluff," but, conversely, not including key points or a call to action can cause confusion and lack of response… This leads me to my next key thing to avoid.
2. Avoid: Lack of Information
Lack of information in an email can result in fewer responses due to the fact that the student does not have enough information to move forward. Although students don't like a long, dragged-out email, they do appreciate having all the facts. Giving a student the necessary points to move forward with an action is crucial to the beginning of a great relationship. After reading the email, you want the student to be prepared to know what to do next, if not, then it wasn't detailed enough.
What to do instead:
Give a clear call to action. Students will not automatically assume that they are supposed to take action. It's your job as a recruiter to make it clear what action the student should take next, whether that's "email me back," "check out your website," or "sign up for an event." Make it clear and concise.
Arrange the important information so that it's easy to see. Make key dates bold. Give it a pop of color. Utilize bullet points. Do what makes sense both visually and structurally to make information super obvious and digestible.
3. Avoid: Spam
While follow-ups are critical in maximizing responses from students, there is a fine line between a friendly follow-up and spam. When a student gets more than 2 or 3 emails from a single person or company, there's a good chance they'll begin to associate that brand with being too pushy and any slight interest in engaging in the future will go out the window.
What to do instead:
We always recommend to our partners that they follow up with students 2-3 times if they haven't heard anything. The responses received after 3 follow-ups go down to zero most times, and it'll save you time to instead reach out to other students with a better chance of seeing a response.
Sometimes you just need to reach a student at the right time, so it's okay to keep an older list of emails and try again in a few months, but try switching up your message, call to action, or do a better job highlighting the "what's in it for me."
4. Avoid: Lack of Personality
Especially in a Covid world, students are craving connection and authenticity, and an email with no personality or humanity almost always does poorly on response rates. Personality and a unique voice can set you apart from many of the emails that students receive daily, and with the noise of impersonal mass emails, it's important for students to know that a person reaching out to us genuinely cares about us. We want to know that you are a person, too.
What to do instead:
Always start by introducing yourself and giving a little small blurb about your role in the company. Keep it light and fun to make a good first impression!
Make a connection to what is going on in the world. 43% percent of students would like companies to mention Covid-19 in their marketing emails (Newbridge Marketing Group, 2020). After the pandemic is over, don't hesitate to draw this tip out to other current events.
Don't be afraid to ask questions and try to genuinely connect with the student. Sometimes a question that a student wants to answer is the best prompt to get them to respond to your email, and a deeper engagement with one student might open more doors than you think.
5. Avoid: Lack of Communication
As we start to wrap up the Spring recruiting season, communication between recruiters and prospective interns or entry-level talent is crucial. This is a small reminder to keep students in the loop with your decisions, even if you've decided to hire someone else or go a different direction. Students appreciate the communication, and being "ghosted" can be a real blow to self-esteem or prevent them from accepting another opportunity while waiting for you.
What to do instead:
Reach out, even if they did not get the job. It goes a long way with students, and they might even share that positive recruiter experience with friends who want to apply in the future.
—
I hope that these tips serve as a helpful reminder from the student perspective, but I also want to remind you not to assume that all students are the same. These tips are meant to be a jumping-off point and might not work every time for every student. We're all different, and we all like to be reached in different ways. Continue to try new things, change up your messaging frequently, and monitor the responses that you are getting from students to help inform what's working and what's not working. Trial and error is key.
Ready to step up your game engaging with college students during the recruiting season? We'd love to team up! Contact us at info@doorofclubs.com to set up an exploratory call.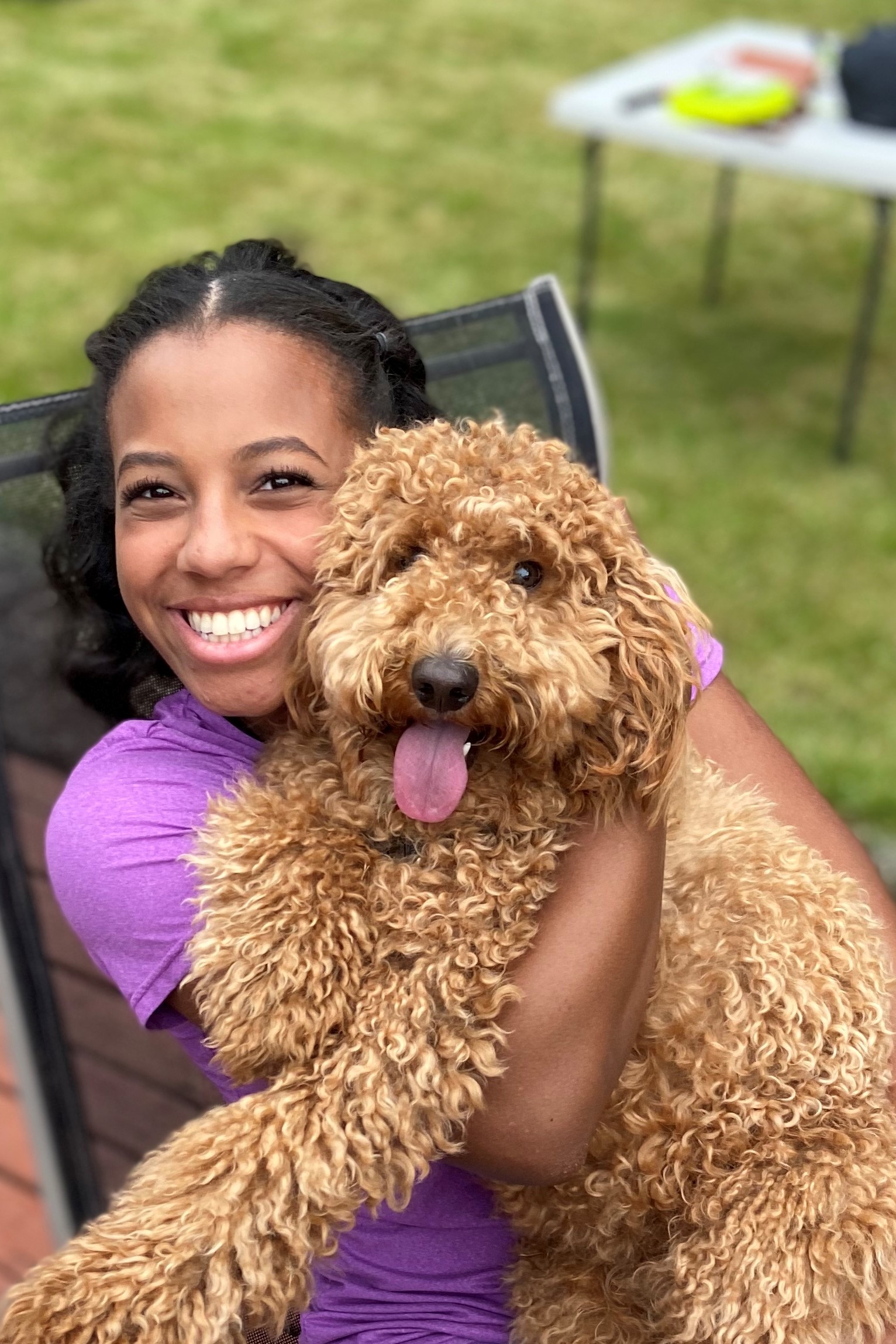 More About Rubyjoy
Rubyjoy joined the Newbridge team in the Fall of 2020 as the Marketing and Design Intern and plays an integral role in Door of Clubs to support growth and platform enhancements. Pursuing a degree in Graphic Design at Portland State University, she recently moved from her hometown of Auburn, Washington to start her new journey in Portland, Oregon. Rubyjoy got started doing graphic design because of her passion for communicating through art. She has always been a visual learner, which compelled her to speak in a way that didn't involve words. Rubyjoy is excited to use her passion and skills to support the creative process at Newbridge during her internship. While she's not working, you can find Rubyjoy exploring new restaurants around the city and thrifting for new t-shirts to add to her expanding t-shirt collection.